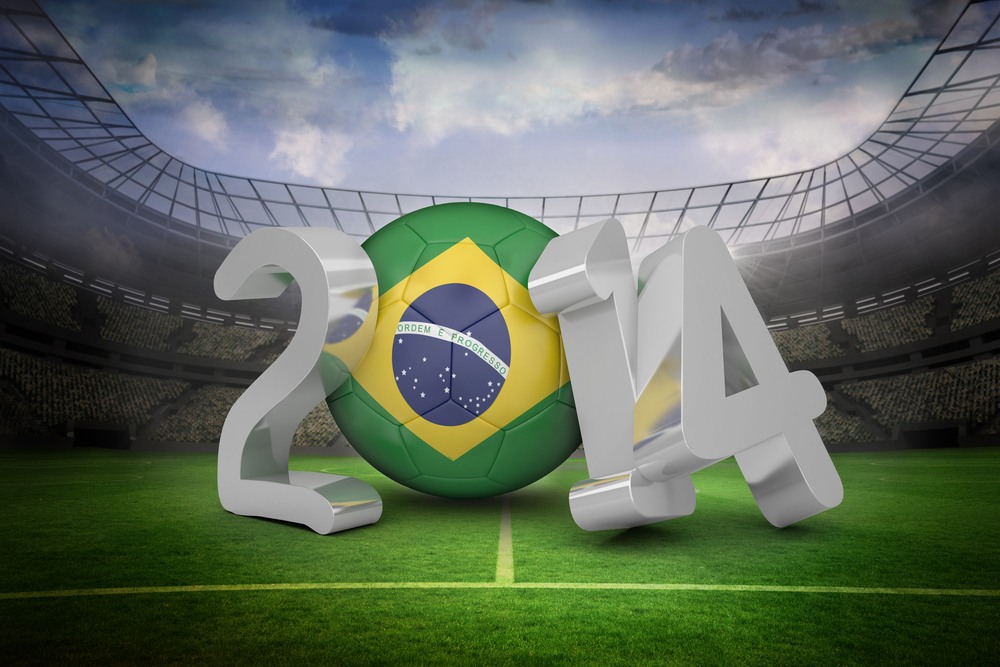 Love it or hate it, the World Cup is here, and there much that the entrepreneur and business owner can learn from the 2014 World Cup in Rio de Janeiro.
Uruguay
One world class part-time player can make all the difference.
Spain
The world changes, sticking with the old guard for too long can cost you dear.
England
Sacrifices have to be made today in order to ensure future growth and success.
The Referees
Small innovations can be game changing.