DEAL ALERT Isosceles client insightsoftware acquired by TA Associates to revolutionize ERP reporting and enterprise performance management
We are delighted to announce that our client insightsoftware.com has been acquired by TA Associates (TA Associates announces acquisition and combination of Global Software, Inc and insightsoftware.com International to create market-leading ERP reporting platform).
From infancy, through maturity to a successful exit
Insightsoftware has been a client of Isosceles for 18 years and has grown from a business employing fewer than 20-people in Ealing, South West London with a turnover of less than <$2M to a $40M turnover US-based corporation with close to 200 employees with customers worldwide.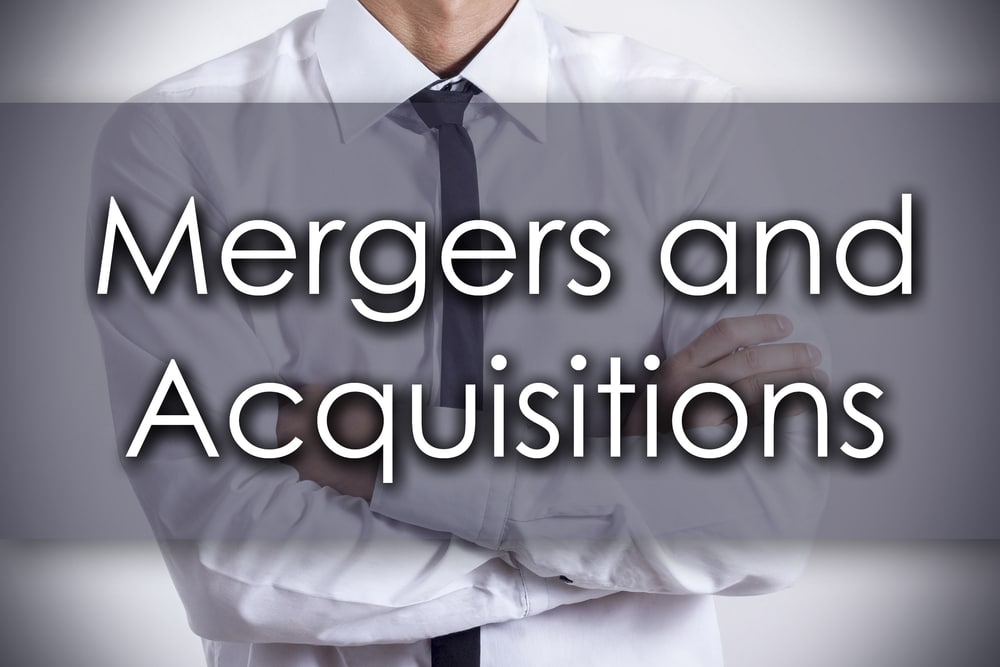 Isosceles has provided insightsoftware with a finance team and all levels of finance resource from CFO to Assistant Accountant.  For this transaction the team, who have considerable M&A expertise:
Were the primary interface between the US-based investment bankers (Pagemill Partners), the legal advisers (DLA Piper) and the auditors and tax advisers (PWC)
Responded to all financial and tax queries
Undertook a significant amount of the legal due diligence response
Mike O'Connell, CEO of Isosceles represented the shareholders in their negotiation of the SPA (Sales and Purchase Agreement) and acted as The Seller's Representative
Contributed to the preparation of the disclosure letter
Acted as a key party in the negotiation of the net working capital position
Mike O'Connell, CEO at Isosceles commented: "I am very proud that Isosceles have supported Insight for 18 years; from infancy, through maturity to a successful exit. I am delighted for the shareholders and option holders who have had the opportunity to crystalise the fruits of their hard work and excited for the employees and the opportunities which lie ahead for them.  I am particularly proud of our team and how they responded to TA Associate's very professional and seasoned M&A machine. We met every deadline and every requirement.   I am excited about the potential of the new platform and look forward to watching insightsoftware continue to grow."
TA Associates is a global growth private equity firm and this acquisition and combination of Global Software, Inc. and insightsoftware.com International, two leading ERP reporting and business performance management software companies, will create a world-class ERP reporting and performance management company.  With over 6,000 enterprise customers globally and more than 75,000 end users, the combination creates the market-leading ERP financial and operational reporting platform. Financial terms of both transactions were not disclosed.
Related article: Isosceles Investment Client MetaPack Acquired
Related article: Isosceles Cyber Security Client Acquired 
(Image Source: Shutterstock)