We are delighted to announce that our investment client MetaPack, the global leader in e-commerce delivery technology, has been acquired by Stamps.com Inc., the leading provider of postage online and shipping software solutions, in a deal worth approximately £175 million.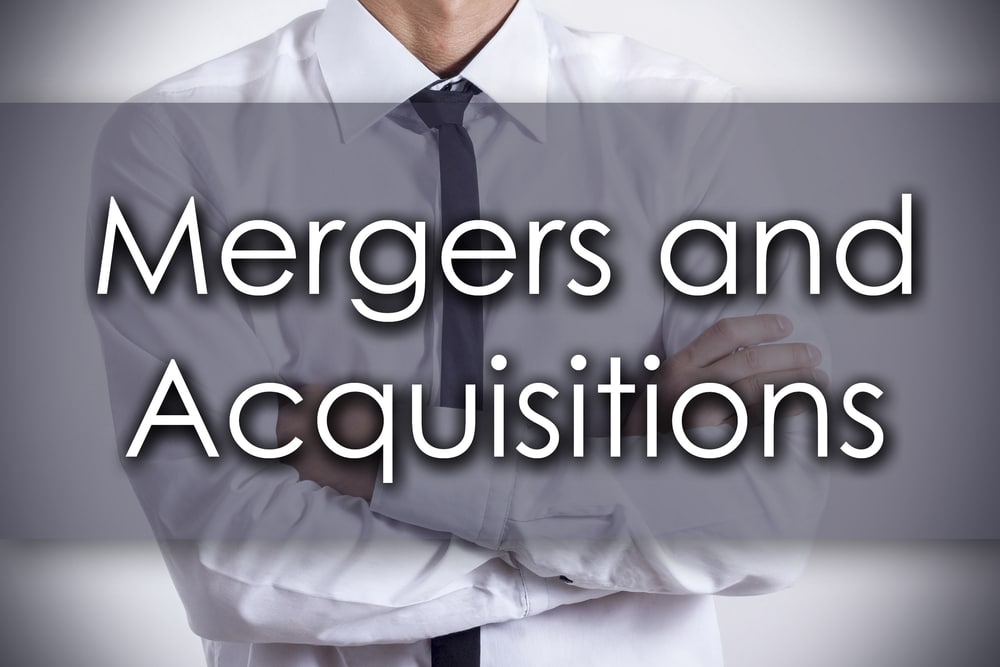 Isosceles has been a director of MetaPack for over 11 years during which time it has grown from a business turning over £1m and employing 15 people to becoming a market leading SAAS business with annual revenues of £36m and over 350 staff in six office locations around the world.
Isosceles has represented one of the key investors in MetaPack prior to investment and throughout this period.
Mike O'Connell, CEO at Isosceles (and Board representative ) commented: "This was a fabulous achievement by all concerned.  As a Director for over 11 years, it has been a great privilege to work alongside such talented people and to see the incredible progress that has been achieved.   
MetaPack's success did not come overnight but off the back of a ceaseless commitment to excellence and an unwavering desire to offer its customers choice over many years.  MetaPack has helped to transform the e-commerce marketplace.  I am looking forward to Metapack's future success under Stamps.com."
Following the sale, MetaPack will operate as a wholly owned subsidiary of Stamps.com and will be instrumental in helping Stamps.com to achieve its ambitious and exciting international aspirations. To date, Stamps.com has been focused on the development of its core US-based market, but with the purchase of MetaPack, its strategy will be expanded to maximise MetaPack's strong international footprint.
Patrick Wall, MetaPack Founder, added, "This announcement is excellent news for our customers, partners and employees. We're very proud to become part of the wider Stamps.com group and in so doing, offer our customers continuity, greater product depth and an even stronger global proposition. e-commerce will continue to drive huge change in retailing and MetaPack is now best positioned to meet market needs all over the world. I've no doubt the best years are still to come."
(Image Source: Shutterstock)