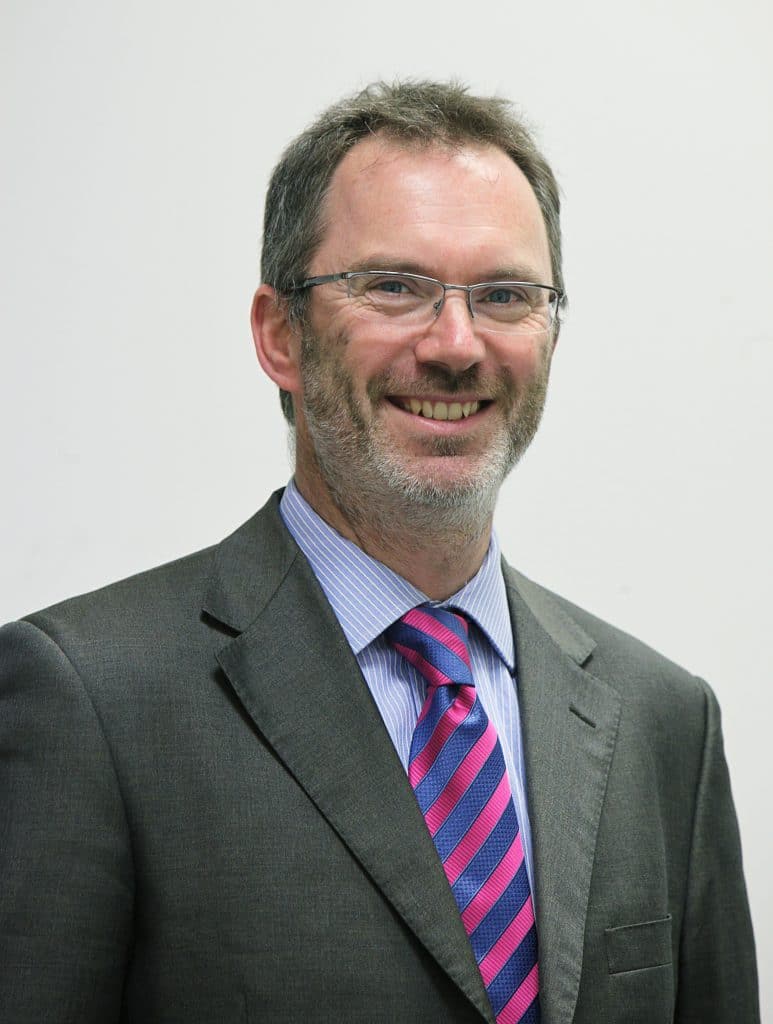 We are excited to welcome Andrew Taylor to Isosceles as Head of our Cambridge office.
Andy is a Big Four trained Chartered Accountant who has worked with privately owned UK businesses, one of the largest FTSE 100 companies and as CFO of a main market listed PLC.
Since 2011 Andy has been working as a portfolio FD supporting small and medium sized companies in Cambridge.  He has provided numerous clients across diverse industries with varying levels of support, whether it be one-off assignments (such as fund raising, due diligence, forecasting and budgeting, and year ends) or the provision of full FD services on a part time basis.
All Andy's clients had one thing in common; they were growing companies who needed the experience and passion of an experienced entrepreneurial FD, but not on a full-time basis.
"Andy brings a wealth of experience working with some of the most innovative technology businesses, together with his public market knowledge.  Based out of Cambridge, Andy provides a new focus and leadership to our Cambridge operation", commented Mike O'Connell, CEO at Isosceles. "Having worked with Andy at Ernst and Young over 25 years ago, I am delighted to be able to work with Andy again."
Andy remarked; "Isosceles is at a very exciting time in its development and I am very much looking forward to participating in the success of Isosceles and our clients, both existing and new, throughout Cambridge and East Anglia."
(Image Source: Shutterstock)