It may sound crazy, but the ideal time to prepare for an exit is at start-up.  The documentation required in a data room during an M&A transaction can be overwhelming and will certainly be time-consuming. Information on the obligations the company has to, and from, its people will be of fundamental interest to a prospective buyer, and if your record keeping is not up to par, it will be difficult, impossible even, to pull it together during the rush of due diligence.
Getting through HR due diligence is easier when you are prepared, but all is not lost…
We've drawn on our experience of taking clients through an exit to pull together our top tips for successfully navigating HR due diligence.  So if you are in, or near an exit process, this blog is for you.
Project manage!
It's important not to underestimate the complexity of the range and depth of information you will probably be asked for. You'll benefit from starting early, allocating clear resource to the task and using project management tools and methodology to prepare your data. You may not end up including everything in a data room, but you'll be able to quickly and professionally respond to the questions that do come up.
Collate your paperwork and understand any gaps
Buyers (or at least their advisors!) will often want to see copies of original employee documentation during HR due diligence. This is likely to include current employment contracts for key employees, including notice periods and any golden handcuff/parachute arrangements; post-termination agreements; warranties assigning IP ownership; share options etc. You will want to check that important clauses are up to date, relevant and enforceable. In some instances, it can be worth refreshing your agreements to avoid last minute challenges or buyer's nerves.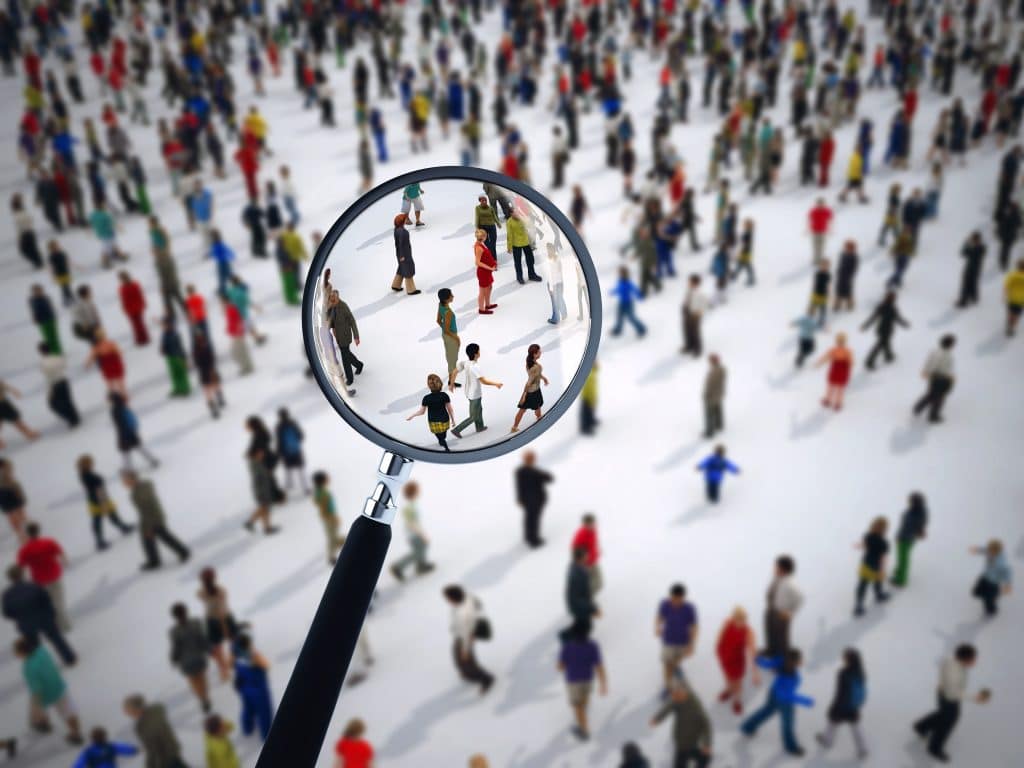 Be prepared to provide copies of key people policies:
Do you offer statutory minimum or enhanced terms for redundancy, holidays, family-related leave, sick pay?
Do you offer contractual benefits such as Private Medical or Permanent Health Insurance, company cars, paid mileage?
Do you have clear and documented rules for any bonus or commission plans?
Are there any conflicts between the terms of employment contracts and your Employee Handbook?
Being able to provide well structured, comprehensive, compliant employee documentation during HR due diligence will help make sure your company is seen as "Well Run".
Understand potential future liabilities
A buyer will be taking on not just your current payroll, but future liabilities that would otherwise fall to you. In a worst-case scenario, a high potential risk could impact the price or even completion of a deal. Pre-empt the questions by asking yourself the following:
Does holiday pay include overtime and commission where appropriate?
Are there any potential or unsettled employee relations cases, particularly relating to discrimination or a work-related injury?
Do all pension auto-enrolment requirements and employer contribution levels meet minimum obligations?
Do reported salaries take account of any salary sacrifice deductions?
Do consultancy/contractor agreements and resource meet current legal tests with regards to employment status, data privacy responsibilities etc.?
Could there be a TUPE liability with any outsourced activities that might be terminated post completion?
Do you know the nationality of all employees, including EU citizens?
Do you have accurate records of sickness absence?
Understand any employee share option schemes
Invariably, the completion of an exit deal will happen quickly. Depending on the ownership structure, however, there may be a need to involve employees before a deal can be signed. Investing time early to check the terms of any share options agreement will help you understand and prepare for the timetable you will need to follow to give qualifying option holders enough time to exercise their option and sign up to the sale and purchase agreement.
It is also a good idea to check your shares paperwork is up to date – for example, have any employees been given a verbal commitment to shares based reward on an exit, but not yet been issued with any documentation?
How accessible is your people data?
Do you have an HR Information System to store all your people data? Not only does this make the extraction and manipulation of relevant data easy to manage, larger organisations typically expect to be able to receive a download of core employee data to allow a simple transfer onto an existing platform.
Similarly, does your Payroll software comply with all current and known future tax, reporting and pension requirements?
Stay on top of it!
Periodically checking that you can answer these questions positively before you need to will make for a more manageable sale process.