Making Tax Digital (MTD) is a huge change in the way businesses (and individuals) report tax and is still a source of concern for many businesses.
MTD is a government initiative aimed at simplifying the way businesses report their income, expenditure and taxes; making it easier for businesses to get their tax right and keep on top of their affairs.
After April 2019 you'll no longer be able to submit manual financial records.   Mandatory digital record keeping means that HMRC will only accept returns using software that supports MTD.
Making Tax Digital VAT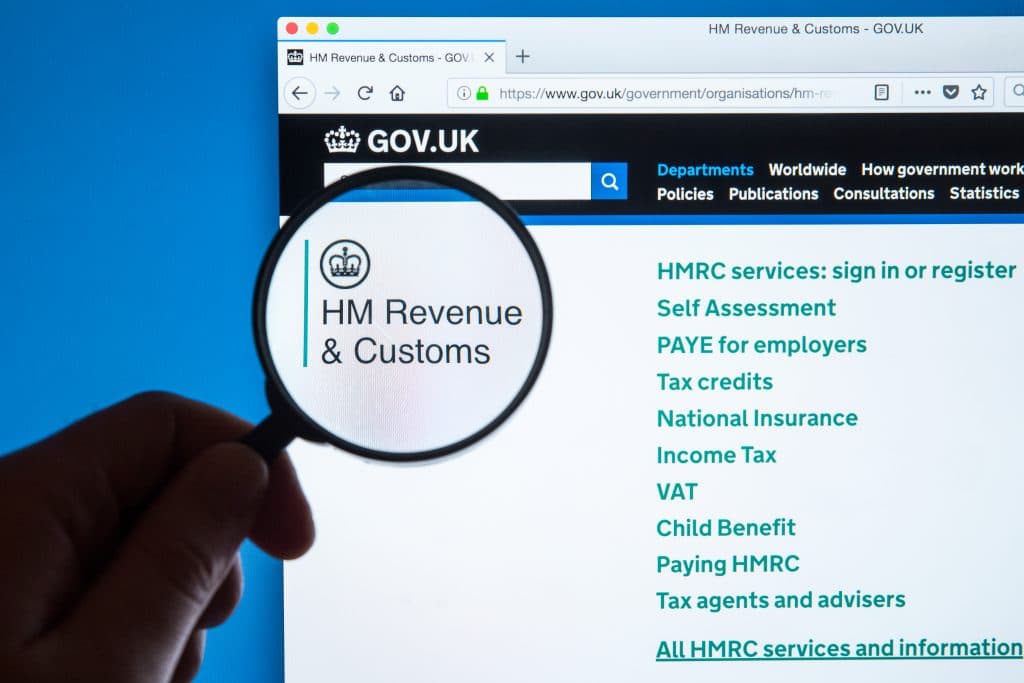 At the moment Making Tax Digital is focusing on VAT.  The government has said it will not widen the scope of MTD VAT before the system has been shown to work. This will ensure that there is time to test the system fully and for digital record keeping to become more widespread.
From April 2019, VAT registered businesses with turnover above the VAT registration threshold (currently £85,000) will have to:
Keep their records digitally (for VAT purposes only)
Provide their VAT return information to HMRC through Making Tax Digital compatible software.
You must follow the rules for Making Tax Digital from your first VAT Return period starting on or after 1 April 2019.
There's still time!
If you are not MTD-ready pleased don't panic, this is what you need to do:
Familiarise yourself with Making Tax Digital by visiting the HMRC website
Check that your current software system is compliant, this can be done on the HMRC website or directly with the provider
If your system is not compliant you will need to either: upgrade your system; or select a new package which is compliant; or use some 'Bridging Software' (a digital tool that can take information from other applications, for example, a spreadsheet or an in-house record keeping system, and lets the user send the required information digitally to HMRC in the correct format.
When you are ready to file your return you must register with HMRC for MTD
Submit your first VAT Return (after 1st April 2019) under MTD
How can Isosceles help?
If you need help, please get in touch.
Over the last few months, we've thoroughly educated ourselves and our accounting clients with the requirements for Making Tax Digital.
We've mapped all our accounting clients, and drawn up individual plans for their transition to this new process.
We have run a pilot scheme for each of the accounting systems our clients use (Sage, Xero, Quickbooks, Netsuite and SAP) to ensure a smooth transition before their go-live date.
All of our accounting clients are now ready to go.
(Image Source: Shutterstock)