The new payroll year starts on 6 April 2019. To help keep employers on top of statutory changes that will apply from then, we've pulled together a summary of the key things to be aware of.
Changes to detail that must be shown on a payslip
For pay periods starting on or after 6 April, payslips must show the number of hours worked where the hours worked affects the amount of salary or wages.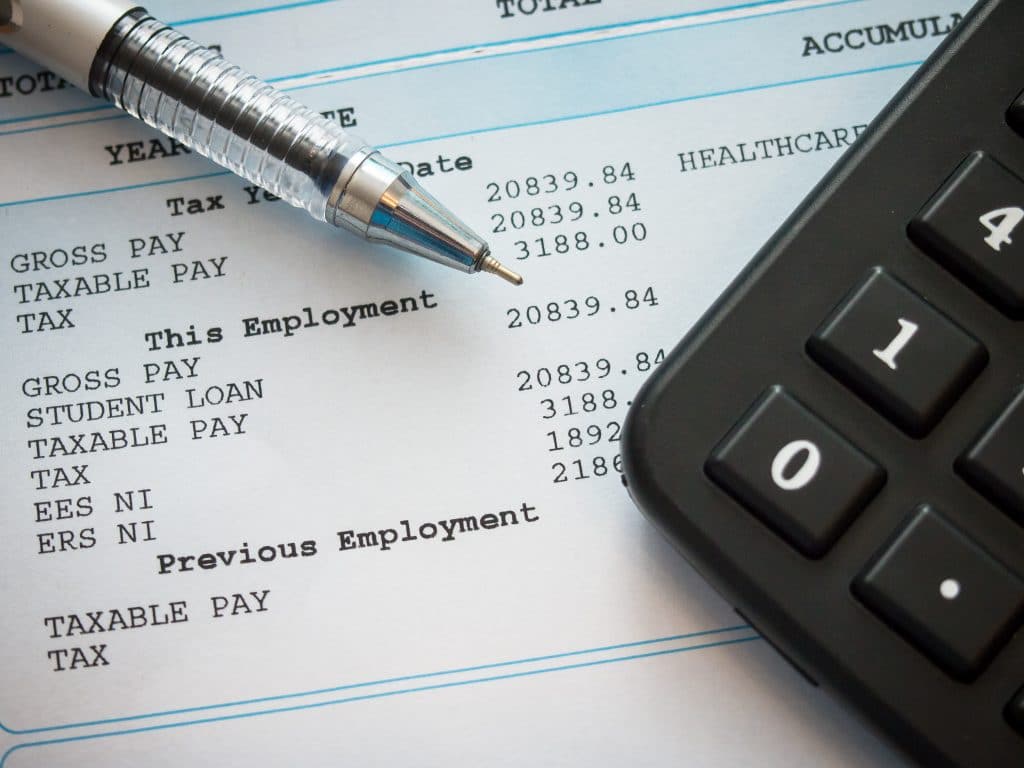 The total number of hours worked that result in variable pay must be shown. This can be as a single aggregate figure, or as separate figures if there are different types of work or different rates of pay – the employer can choose which way to show the hours. There is no need to show hours worked where there is no variation in pay – i.e. if a salaried worker who normally works 40 hours a week also does overtime, only the overtime hours need to be shown on the payslip.
Changes to who must receive a payslip
From 6 April 2019, itemised payslips must be provided to the broader category of 'workers' not just employees. Guidance on how to check if a person is a 'worker' is available on the government website. For example, this will cover casuals and those on zero-hours contracts.
Changes to pension contributions
The minimum pension contribution rates under auto-enrolment increase:
up to 5 April they are 2% employer, 5% in total
from 6 April they become 3% employer, 8% in total.
Statutory payments increase
Statutory Sick Pay increases to £94.25 per week
Family Pay increases to £148.68 per week.
National Living Wage and National Minimum Wage rates all increase.
Student loan repayment threshold changes
The earnings levels at which the repayment of loans begins will increase to:
Plan 1 – £18,935
Plan 2 – £25,725
Postgraduate loan – £21,000.
Payrolling benefits
Employers who plan to payroll benefits in the 2019-20 tax year must register the benefits that they wish to payroll with the HMRC before 6 April 2019. This can be done online on the HMRC website.