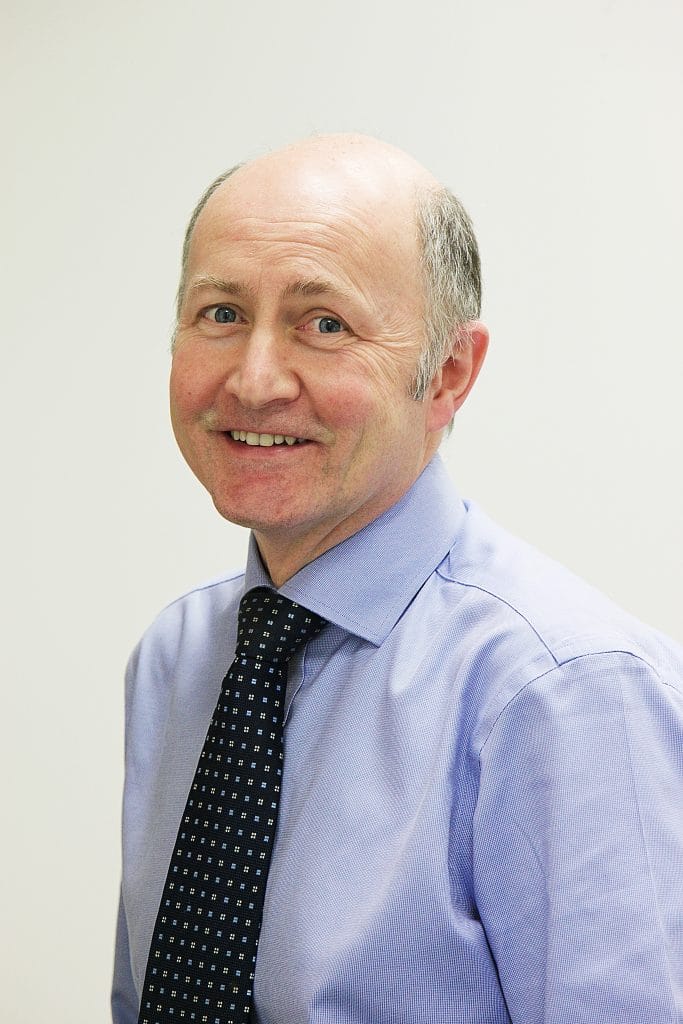 We are delighted to welcome Greg Eaton to Isosceles' Finance Director Services team.
Greg is an experienced Group Finance Director with a strong history of raising finance for growth, optimising cash and working capital, improving reporting and preparing businesses for sale.
He is a Big Four trained Chartered Accountant with a broad industry background including technology products and services, manufacturing and distribution.  Greg has worked with privately owned UK businesses as well as a global NYSE listed technology corporation.
"Greg brings a wealth of experience to the Finance Director Services team, having worked with private equity backed, growth and boot strapped businesses" commented Mike O'Connell, CEO at Isosceles.  "I am excited about the support Greg will be able to bring our clients and delighted that we have been able to bring someone of Greg's calibre into the Isosceles team." 
Greg remarked; "I joined Isosceles because they are an impressive team with a clear focus on helping clients grow their businesses. Having worked across a variety of sectors and ownership structures I can support entrepreneurs through the financial challenges that growth can bring and I look forward to doing that as part of the Isosceles Finance Director Services team."
(Image Source: Shutterstock)