Isosceles provide finance system review for new CFO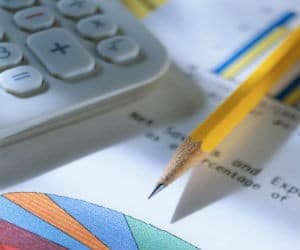 Download Case Study as a PDF
Isosceles were selected because they have a dedicated team experienced in identifying system, process and reporting improvements.
This technology company has rapidly grown to become a truly International company with offices in the UK, US, Australia and across Europe.
The Requirement
The newly appointed CFO wanted an independent high-level review (health- check) of the current finance systems to identify system, process and reporting improvements.
It was vital that this health-check was impartial, and that it didn't interfere with the day-to-day functioning of the department; nor distract the CFO who wanted to support the management team without getting immersed in the details.
This is one of the most exciting technology businesses we have worked with. They prepared for significant growth from the outset. They have a pragmatic approach, don't fix what isn't broken, whilst at the same time establishing strong foundations for acceleration. We are really excited about the potential of the relationship.

Mike O'Connell, CEO, Isosceles
Why Isosceles?
Isosceles had a team with the skills and experience not only to perform a rigorous review, but also effect the improvements identified.
The Results
– The company acted on improvements identified by Isosceles'
– Isosceles designed and created a new chart of accounts (including translation of historical accounts for all ten companies)
– They created automated management reporting packs giving the CFO visibility of the efficiency of the finance department and the Board timely and accurate and information on the business
I knew of Isosceles' quality; I have worked with them before. When I needed someone I knew I could trust to work and give me an honest and pragmatic view they didn't let me down.

Client CFO