You might think that employee relations issues are the preserve of the big companies, but they are just as likely to affect startups and emerging companies too.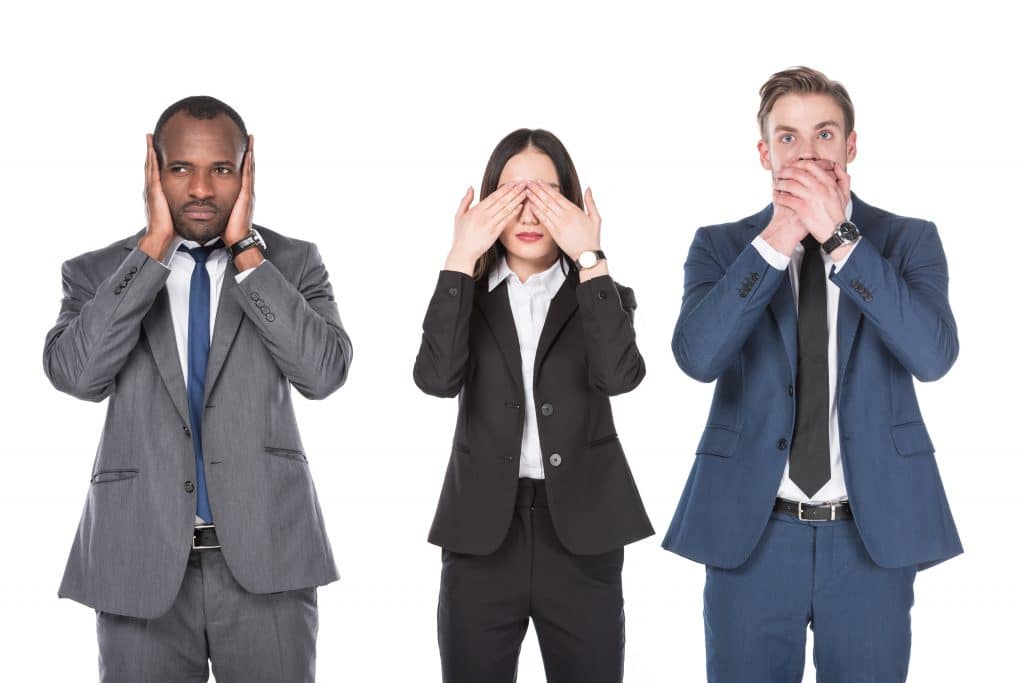 One of the biggest dangers is ignoring an employee relations dispute and hoping it will go away.  It rarely does. Around 1.2 million people contacted ACAS last year alone whilst claims rose by 29% from 1,700 to 2,200 per week.
Compensation awards are high
From 6 April 2019, compensation limits increased:
The limit on the amount of compensation which can be awarded in unfair dismissal cases is £86,444
In addition, the basic award for unfair dismissal is £15,750
Discrimination cases (e.g. sex, age, religion, disability) remain UNCAPPED
The most common employee relations claims
The most common reasons for a claim were Unauthorised Deductions and Unfair Dismissal.
The highest payouts for Unfair Dismissal and Discrimination in 2017/18 were:
Unfair Dismissal £415,277
Disability Discrimination £242,130
Race Discrimination £242,130
You can minimise your exposure
Dealing with an employee relations issue that can escalate into a potential claim is disruptive, expensive and also stressful for all involved but by implementing appropriate steps and agreements from the outset it is possible to mitigate your exposure:
Make sure you have signed, comprehensive contracts of employment
Be clear on your rules and expected standards, for example in the use of IT, attendance and conduct
Manage performance continually against known criteria and give timely, honest feedback on problems as well as achievements
Train all workers in understanding diversity
Train your managers so that they treat people fairly
If a problem arises, follow the ACAS Code of Practice on Discipline and Grievance
Keep contemporaneous notes
Periodically audit your practices to check for potential bias
Know the key employment laws that regulate the UK employment relationship
Ensure you have access to professional HR advice, whether internal or external
Claims can still happen
Observing these points won't stop employees bringing claims, but good employment practices can make it less likely and so reduce the associated legal, time and reputation costs that would inevitably follow.