Think you don't need an HR Department?
Isn't it incredible how things can change, virtually overnight?  One minute you are patting yourself on the back.  The business is ticking over nicely.  The team is solid and working well together.  The 'big one' has finally closed, and you can now see the blood, sweat and tears spilt over the last 24 months have been worthwhile.
For the first time since start-up cash flow is positive.  You even steal yourself to dream of a subsidiary company in the US.  When boom, out of nowhere (or so you think!) an employee claims discrimination and you are facing an unlimited compensation claim and the very real prospect that it could seriously damage the business and worse, you didn't see it coming!
ALL companies need access to HR expertise
Most small to medium business owners do not have access to an HR professional.  HR responsibility usually falls on the already overloaded shoulders of a main board member or the inexperienced shoulders of a junior manager.  Neither is able to give HR the focus it needs.  Both are usually managing HR in a reactive rather than proactive mode and the above scenario can all too easily become a reality.  But the alternative, to outsource HR, feels like too big a step.
Outsourcing HR offers real benefits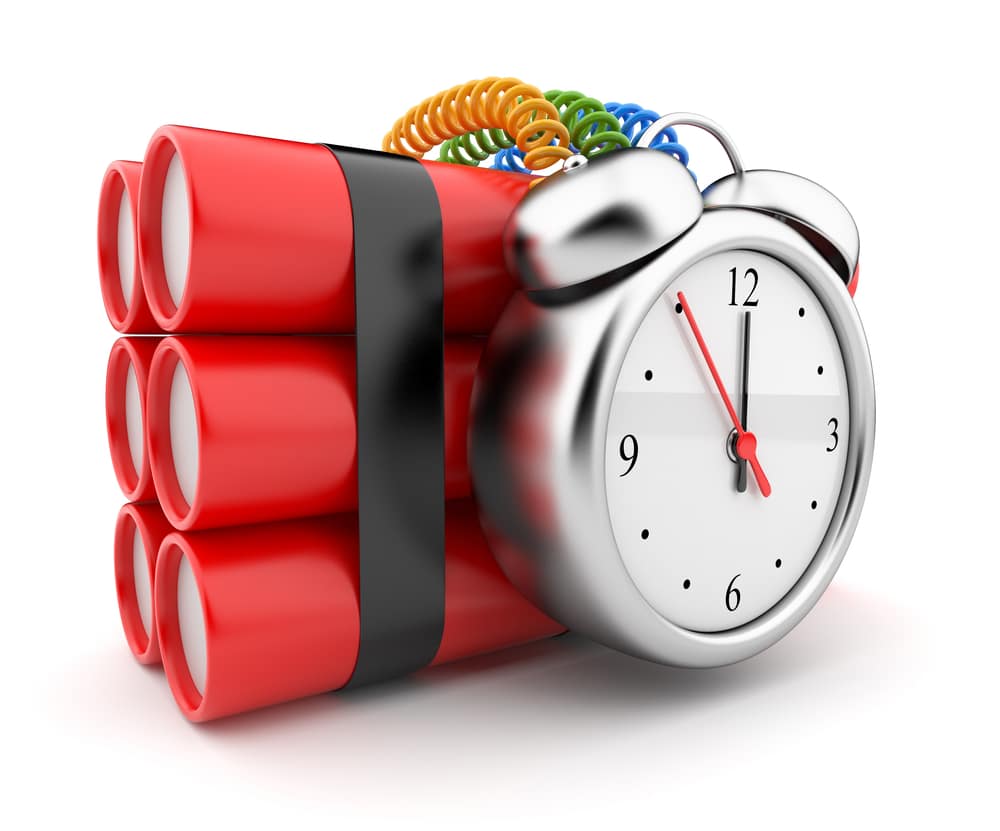 Few business leaders are aware that over the past 24 months HR is one of the most changed areas affecting their business.  But HR is not just about avoiding falling foul of employment legislation, done properly it enables you to achieve a great deal more than that:
Attract, recruit, motivate and retain the right people
Manage the wrong people swiftly, effectively and legally
Save costs
Improve HR efficiency through workforce management technology
Access to a range of experts when and where you need them
Ensure that the staff's and the business' best interests are protected at all times
Allow directors and managers to focus on developing and growing the business
Outsourcing HR is easier than you think
1.   Don't rush!
This is a big step.  Define precisely before you start, what you need from the service.  Be certain of what you are trying to achieve in both the short and long term.
2.   Avoid common mistakes
You get what you pay for
Choosing the cheapest service is not always the right approach.  Outsourcing HR is more than just the mechanics of HR administration.  Outsourcing is an opportunity to build a quality HR function, which will support the business through its growth journey.
Biggest is not always best
Don't assume that because and outsourcer has grown to become a large multi-national organisation, or the market leader, that they understand how to support an entrepreneur of a growing business.  Large companies are not generally light of foot and tend to work to a generic formula requiring you to do it their way.
3.   Flexibility is crucial
Every business is unique.  The journey each business takes is unique.  So the service you choose must be flexible and tailored to your business' unique requirements. A fully rounded service provider will offer you the opportunity to pull in additional HR expertise as and when you require.  They will also have expertise in all stages of growth and be able to contribute to the development of the business.
4.   Do you like and trust them?
You need to find a provider you can trust, they will after all have access to the inner workings of your business.
Before you make your decision take time to understand the culture of the provider. Is it a good fit for your business? Do you like the CEO?  Do you agree with his/her view on life? Have they taken the time to fully understand your business?
Meet the individuals within the company.  Look at their code of ethics and how they manage and police their workforce.
Look at their case studies and get references from other clients.
5.   It's all in the SLA
The SLA is pivotal and it's vital you and the service provider get this right from the outset – before you sign the contract.  It de-personalises the outsourcing service, focusing instead on the work being delivered to quality and to timescales and is not limited to the capability of a particular individual. Through the SLA a business has full and absolute power and control over the service without any of the headache of managing people.
(Image Source: Shutterstock)
Website HR Emp Tribunal