VolutionRX on NYSE
We are delighted that Isosceles client, Volition Rx, a life sciences company focused on developing blood-based diagnostic tests for a broad range of cancer types and other conditions, today announced the pricing of its public offering of 2,475,000 shares of its common stock, at an offering price of $3.75 per share on the NYSE.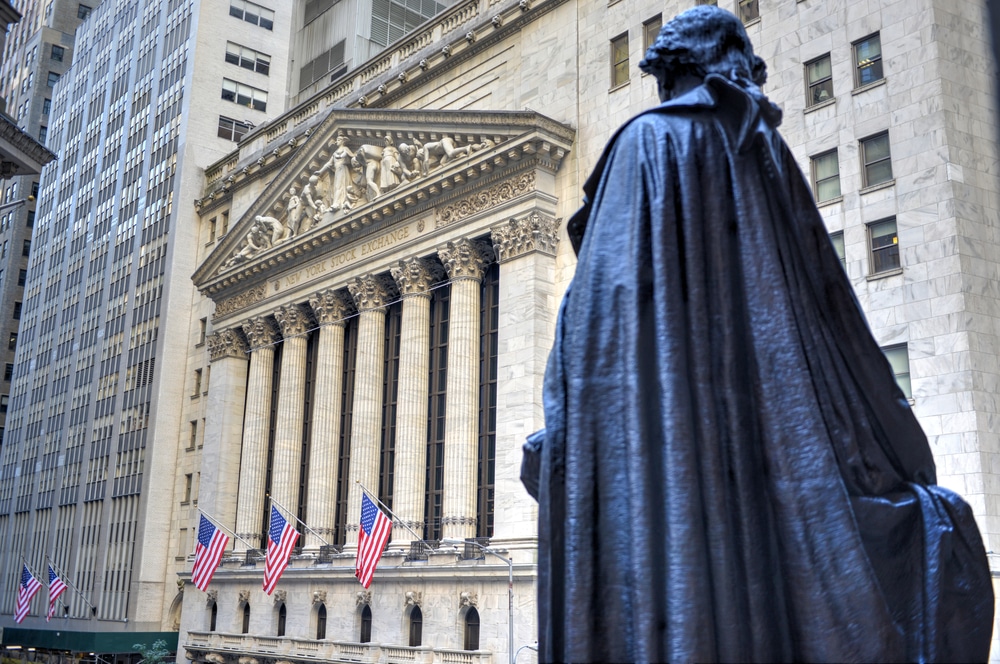 VolitionRX, who will now be listed on the NYSE MKT, expects net proceeds from the offering to be approximately $8.5 million.  They intend to use the proceeds of this offering to fund prospective colorectal trials with Hvidovre Hospital in Denmark and an ongoing study at University Hospital in Bonn, Germany, as well as for general working capital and other corporate purposes.
VolitionRX's listing on the NYSE was supported by their CFO, Mike O'Connell and Group Financial Controller, Julie Farr.